FULL ARCH / Graftless solutions
Full arch/ graftless solutions in los angeles
There are several unique dental implant procedures that now offer an alternative solution to block bone grafting and sinus lift bone grafting. Patients who suffer from bone loss and are in need of dental implants can now opt for more comfortable, graftless solutions. Typically, patients who are missing teeth or are in need of a full-arch replacement but lack the bone density needed to sustain traditional implants, are required to undergo an invasive bone graft surgery. This procedure requires utilizing synthetic bone or harvested, sterile bone from a donor source or different part of the patients body, to restore the bone density in the jaw. Once placed, the area is given time to heal. During this time, the bone graft will solidify and blend into your existing bone tissue. 
Today, technology has advanced so that even those with low bone density, patients can qualify for permanent dental implants, and experience a comfortable, graftless dental implant procedure. These industry-leading procedures include Zygomatic Dental Implants and the revolutionary All-on-Four procedure.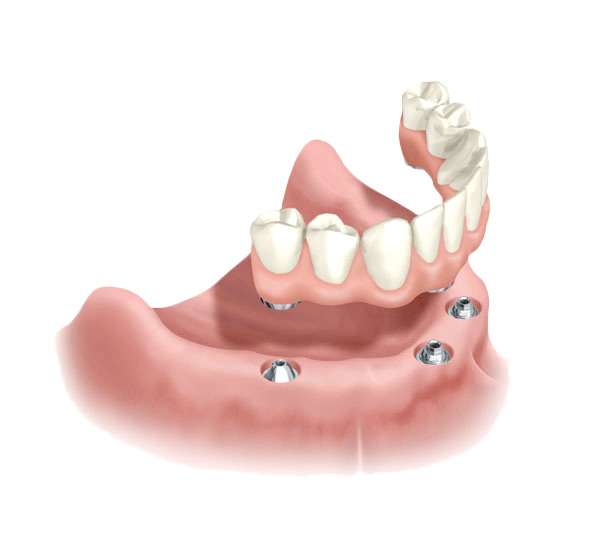 The All-On-Four procedure utilizes a minimum of four simple implants to provide patients with a full-fixed arch replacement of upper and/or lower teeth teeth, in just one day.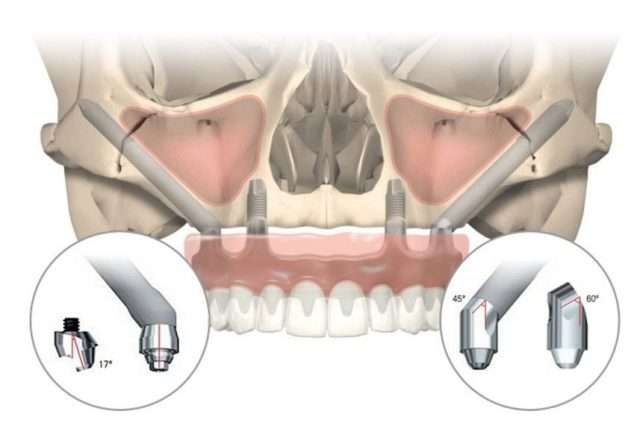 Zygomatic Dental Implants
Zygomatic Dental Implants utilize patients' existing bone density by anchoring the extra long implants closest to the cheek bone, also known as the zygomatic bone.

Are you in need of single or multiple dental implants but unsure which implant solution is right for you?
Contact us today for a consultation with Dr. Aalam or Dr. Krivitsky who can help you decide which implants best meets your needs.  
Virtual Brentwood Office Tour
GET TO KNOW OUR LA OFFICE!
GENTLE, AFFORDABLE & PAINLESS PERIODONTAL CARE in Los Angeles