Guided dental implant surgery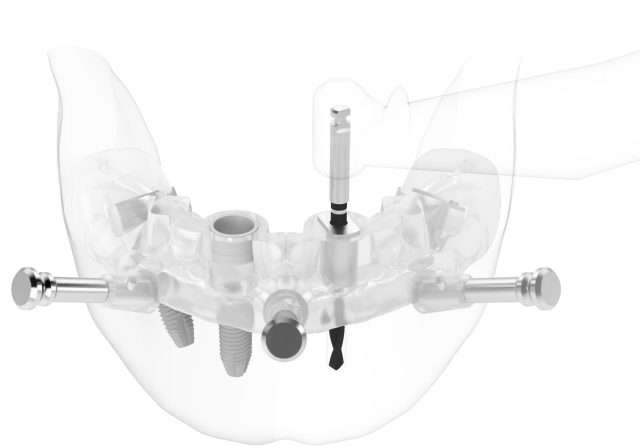 guided dental implant surgery In Los Angeles
Using the most advanced digital technology available, Dr. Aalam and Dr. Krivitsky can accurately and efficiently plan and perform guided dental implant surgeries in less time than traditional procedures. Based on the results of your CBCT scan, a customized surgical template is made specific to your jaw and unique treatment plan. Once that's made, our fully guided, drilling and implant insertion is activated to complete your procedure swiftly, with minimal complications and risks.
Think you could benefit from our guided dental implant technology? Schedule an appointment at our Brentwood area periodontal office for a full examination of your case!
Dental implants are a comprehensive procedure that requires the skill, expertise and knowledge of a board-certified periodontist. Periodontists are dental specialists who are experts in dental implantology, and thus it is imperative that you seek the care of a highly-skilled and trained dental expert to determine the best course of action for treating your specific case. Did you know Dr. Aalam and Dr. Krivitsky are the only dual-board certified periodontists in the Brentwood, Los Angeles area? At the Center for Advanced Periodontal and Implant Therapy, Dr. Aalam and Dr. Krivitsky are committed to providing patients with effective, comfortable and personalized guided dental implant surgery in Los Angeles.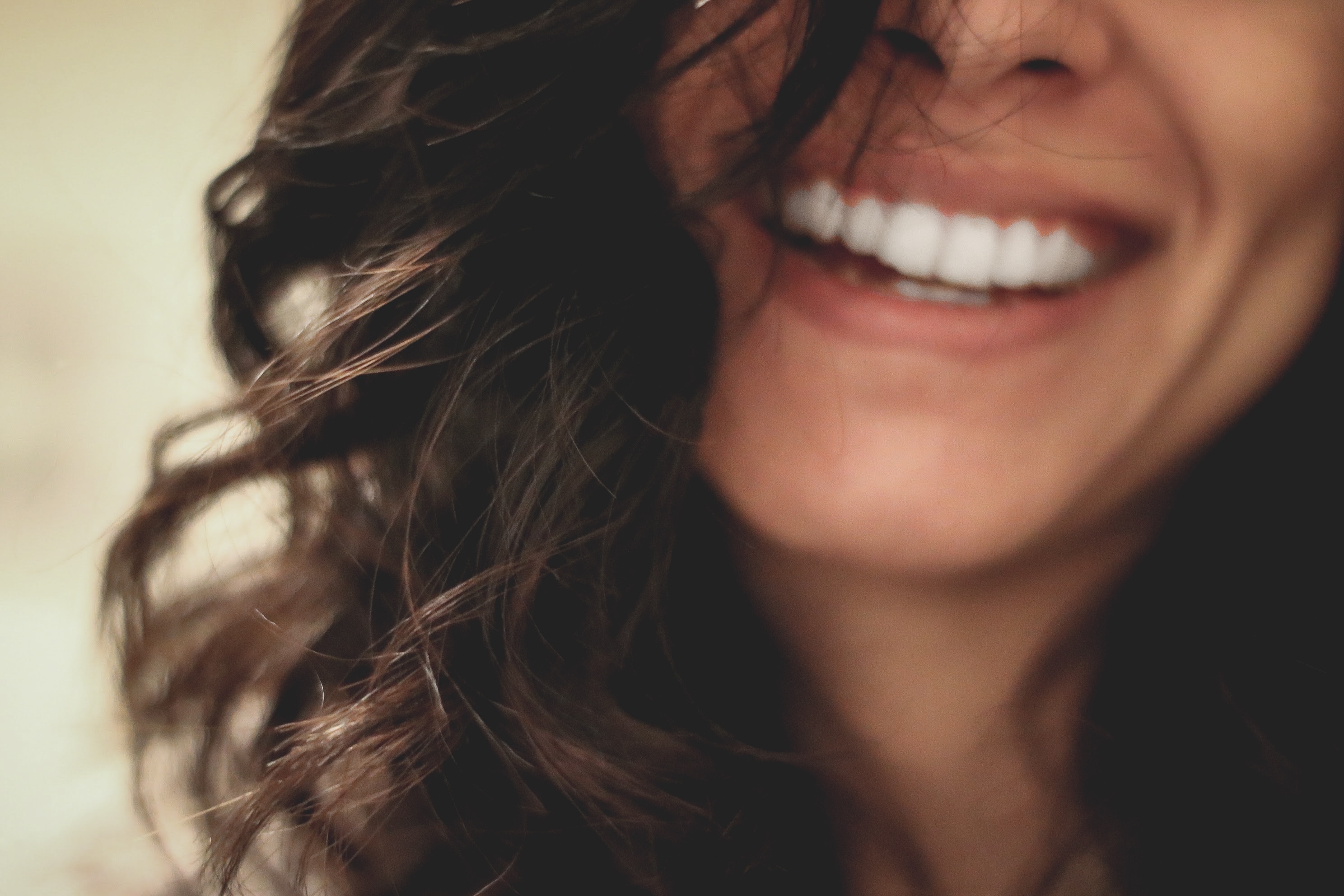 Getting Treatment for Guided Dental Implants
When seeking treatment for dental implants in Los Angeles, it is essential that you receive a thorough and accurate diagnosis of your unique case to ensure quality treatment and results. Life-changing results begin with a correct understanding of each patients' needs. With a thorough and exact diagnosis, your periodontist in Los Angeles can create a personalized treatment plan to provide you with the best treatment for your case, restore your oral health, rejuvenate your smile, and help you feel confident in yourself once again!
Cutting-Edge Technology To Guided Dental Implants
Thanks to cutting-edge technology, Dr. Aalam and Dr. Krivitsky offer the most comprehensive periodontal care, precise diagnostics, customized treatment plans and life-changing results with fully guided dental implant surgery. Utilizing NobelBiocare's Nobel Guide, Dr. Aalam and Dr. Krivitsky are able to treat patients in need of guided implant surgery in Los Angeles with a higher precision and accuracy than ever before. Advanced dental technology coupled with the Nobel Guide enables Dr. Aalam and Dr. Krivitsky to perform guided dental implant surgery in Los Angeles with meticulousness unachievable in any other way, allowing them to precisely diagnose, treatment plan and place the implants based on the patient's restorative needs with an unparalleled level of accuracy. This degree of certainty allows our periodontists in Brentwood to simplify the implant placement process by predicting treatment outcomes to ensure we deliver perfect results for our patients.
accurate diagnosis with cbct scans
Based on the results from the patient's CBCT scan, also known as Cone beam computed tomography, ensure each patient receives an even more accurate clinical diagnosis. The precision afforded to Dr. Aalam and Dr. Krivitsky by utilizing this type of technology allows them to clearly understand the needs of each patient and create a treatment plan to best address these areas. The CBCT technology we use is a safe and low radiation scan that provides clear and error-free images, providing Dr. Aalam and Dr. Krivitsky with a thorough understanding of the patient's oral structures, down to the micro-details, so they can create a plan for the dental implant placement. The CBCT Scan is a digital x-ray scanner that takes a 360 degree scan of the patient's head, face and neck, to create 3-dimensional images of the oral structures, jaw and supporting bone, sinuses, nerve pathways, maxillary sinus, and nasal cavities. These digital impressions provide our Brentwood periodontist with the information needed to create a customized plan for placing the dental implants, including the exact positioning of where the dental implants should be placed based on the amount of bone density and space available, prior to beginning the surgery. With the use of advanced technology, Dr. Aalam and Dr. Krivitsky are able to provide patients with effective, gentle and accurate fully guided dental implant surgery. 
Next Steps for Your treatment
Once your Los Angeles periodontist has determined the best treatment plan for you, Dr. Aalam and Dr. Krivitsky can perform the fully-guided dental implant surgery in Los Angeles. Nobel Biocare's Nobel Guide provides our Brentwood periodontists with fully guided drilling and implant insertion, based on a customized surgical template they create with Nobel Biocare that uses the treatment plan they developed. Dental implant placement requires skill and attention to detail, because when working in narrow spaces, near nerves and so closely near the maxillary sinus, mistakes cannot be made. With fully guided dental implant surgery, guided drilling ensures Dr. Aalam and Dr. Krivitsky achieve accurate angulation, correct direction and precise depth of the drill when placing dental implants.This type of fully guided dental implant surgery allows them to place the dental implants in the correct positioning based on each patient's needs. After the initial drilling is complete, your Los Angeles periodontist can proceed with freehand surgery. 
Dr. Aalam and Dr. Krivitsky are using advanced technology to simplify guided implant surgery in Los Angeles. With clear diagnostics, simplified site preparation and guided dental surgery we can ensure successful outcomes and life-changing results for our patients. If you are missing teeth, currently wear dentures, or feel self-conscious about your smile, dental implants may be a solution for you. Contact us today to learn more about fully guided dental implant surgery, and how you can benefit from this innovative and effective treatment! 
Virtual Brentwood Office Tour
GET TO KNOW OUR LA OFFICE!
GENTLE, AFFORDABLE & PAINLESS PERIODONTAL CARE in Los Angeles