MEET ALINA KRIVITSKY
LOS ANGELES PERIODONTIST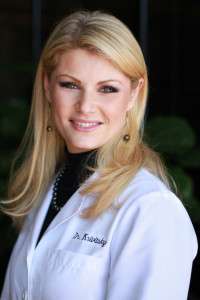 Dr. ALINA KRIVITSKY
Diplomate, American Board of Periodontology
Diplomate, American Board of Oral Implantology
Dr. Alina Krivitsky specializes in the treatment of periodontal disease, soft and hard tissue augmentation, and dental implants. Ever focused on putting the patient first, Alina Krivitsky, DDS provides each patient with affordable, individualized care and treatment. She is well trained in aesthetics, committed to maintaining and creating healthy and natural looking smiles, and always uses the best treatment options available. Dr. Krivitsky is fluent in English, Russian and French.
Between 2000 and 2008, Dr. Alina Krivitsky received her Bachelor of Science degree, Doctorate of Dental Surgery, and finally her Advanced Periodontics Certificate, all at the prestigious University of Southern California.
Desiring to give back to her alma mater and help future periodontists, Dr. Krivitsky spends a significant time as a Clinical Assistant Professor at the USC School of Dentistry, Department of Advanced Periodontics, as a lecturer for the Dental Hygiene program, and as a committee member for Friends of Dentistry, Los Angeles Dental Society Board of Directors and Peer Review.
Dr. Krivitsky serves as an expert advisor for "Surviving Beautifully," a book and online source dedicated to helping those with cancer-related beauty issues, both during and after their fight with the disease.
Dr. Alina Krivitsky is a two dual Board Certified Diplomate, in the Brentwood area, along with Dr. Aalam. The Western Society of Periodontology and the USC Research Committee have awarded Dr. Krivitsky for her outstanding achievement and contribution to the field of Periodontics. She is an active member of the American Academy of Periodontology, the American Dental Association and several other highly regarded organizations.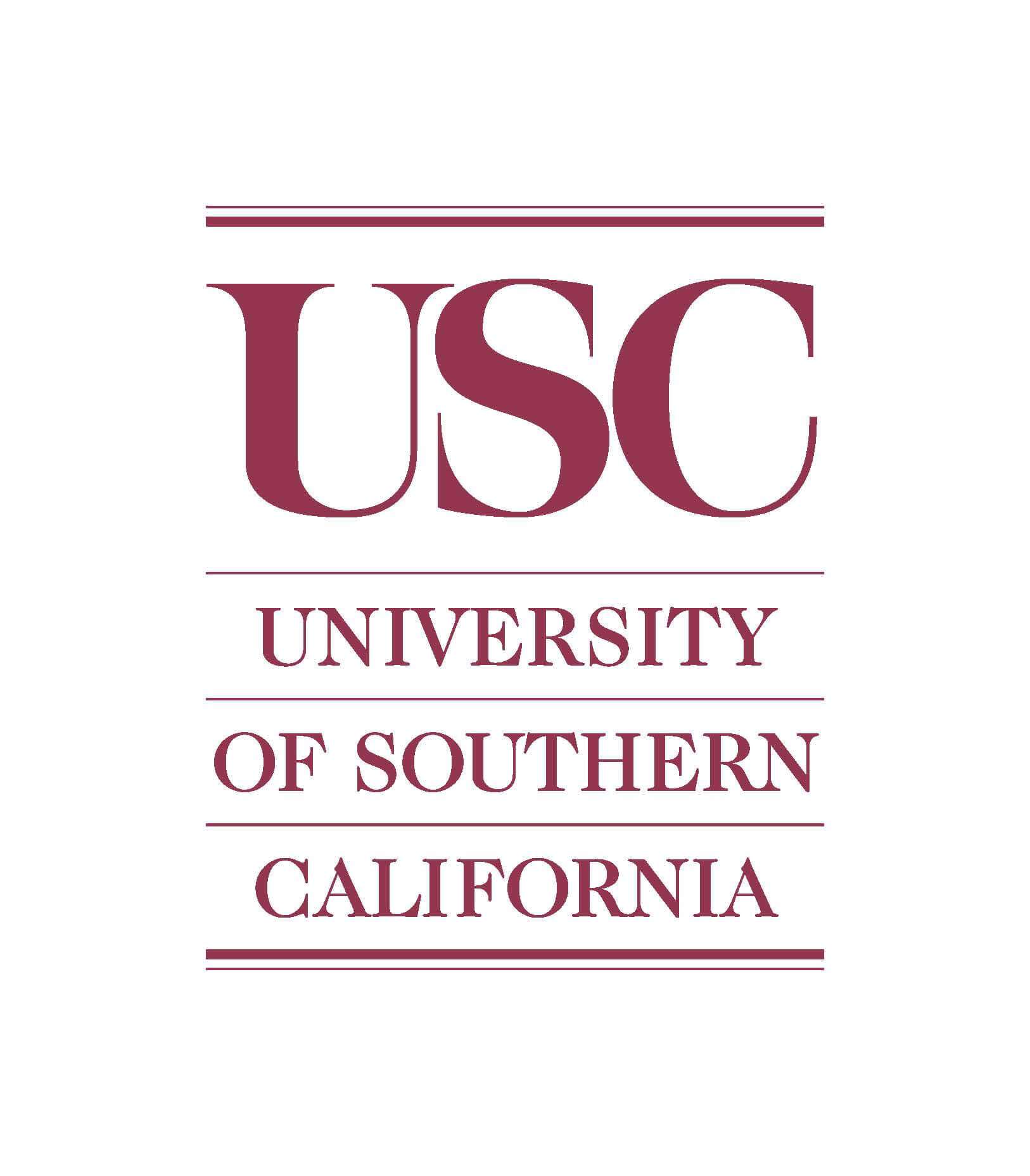 Certificate, Advanced Periodontics: May 2008
University of Southern California
Doctor of Dental Surgery: 2005 University of Southern California
Bachelor of Science, Dental Hygiene: 2000 University of Southern California
Undergraduate Studies, Biology Major: 1998 University of Southern California
USC Research Award, Clinical Research Category – Second Place, 2008
USC Research Award, Clinical Research Category – First Place, 2004
Western Society of Periodontology Achievement Award, 2005
PROFESSIONAL AFFILIATIONS
Friends of Dentistry Committee
LADS Board of Directors
LADS Peer Review Committee
"Surviving Beautifully" Website and Book, Expert Advisor
American Academy of Periodontology, Member
California Society of Periodontists, Member
Western Society of Periodontology, Member
American Dental Association, Member
California Dental Association, Member
Los Angeles Dental Society, Member
Alpha Omega Dental Fraternity, Member
LICENSURE AND ACCREDITATIONS
Diplomate of the American Board of Periodontology
California Dental License
Western Regional License
Virtual Brentwood Office Tour
GET TO KNOW OUR LA OFFICE!
GENTLE, AFFORDABLE & PAINLESS PERIODONTAL CARE in Los Angeles