low exposure digital dental radiology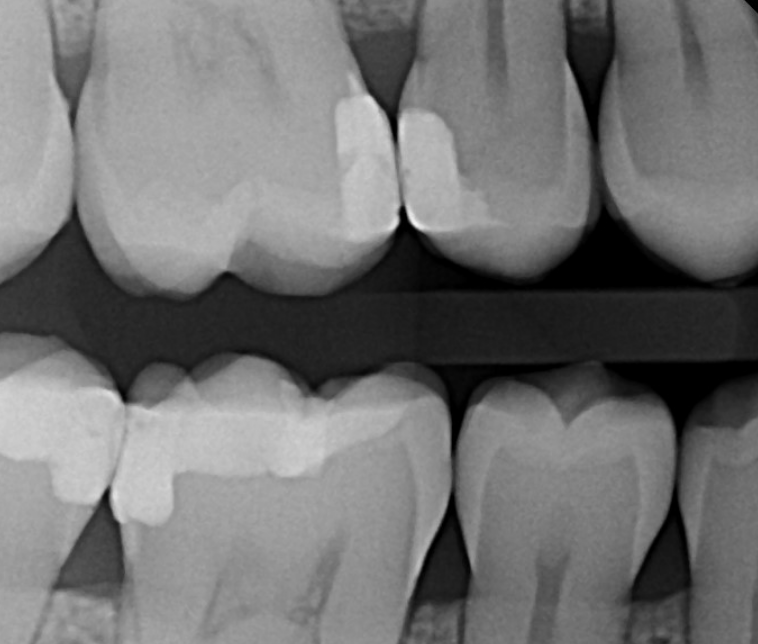 X-rays are an integral part of determining the proper course of action for any periodontal procedure. Our Brentwood periodontal office carries only low exposure digital dental radiology technology in order to minimize our patients' exposure to radiation.
BENEFITS OF DIGITAL DENTAL RADIOLOGY INCLUDE:
Low Radiation Exposure- our technology reduces patient exposure up to 70% compared to older technologies
Better Images- we are able to easily enlarge, enhance and refine images in order to detect and address dental issues in the early stages
Clear Plan of Action- the image quality is so clear that we are almost always able to review digital files and diagnose issues and come up with a cost-effective treatment plan to ensure our clients will be sent home with a full understanding of the issues at hand.
Virtual Brentwood Office Tour
GET TO KNOW OUR LA OFFICE!
GENTLE, AFFORDABLE & PAINLESS PERIODONTAL CARE in Los Angeles