How Do Zygomatic Dental Implants Work?
If you have extensive bone loss, getting dental implants can pose quite a challenge. Fortunately, there's a predictable way to enjoy new teeth using an extra-long implants design that utilizes the healthy bone in your mouth. As a graftless procedure, zygomatic dental implants reach into the cheekbone, rather than the immediate bone mass that is no longer there.
What are Zygomatic Dental Implants?
Unlike traditional implants, zygomatic implants work by using longer implant designs that are angled up into the upper jaw and cheekbone. With traditional dental implants, the shape and size mimic natural teeth. But because of your bone and maxillary sinus anatomy, your four zygomatic implants are placed slightly differently in order to use the dense bone of your upper jaw. One zygomatic implant reaches from your soft tissue through the area of severe bone loss and into the zygomatic arch of your jawbone.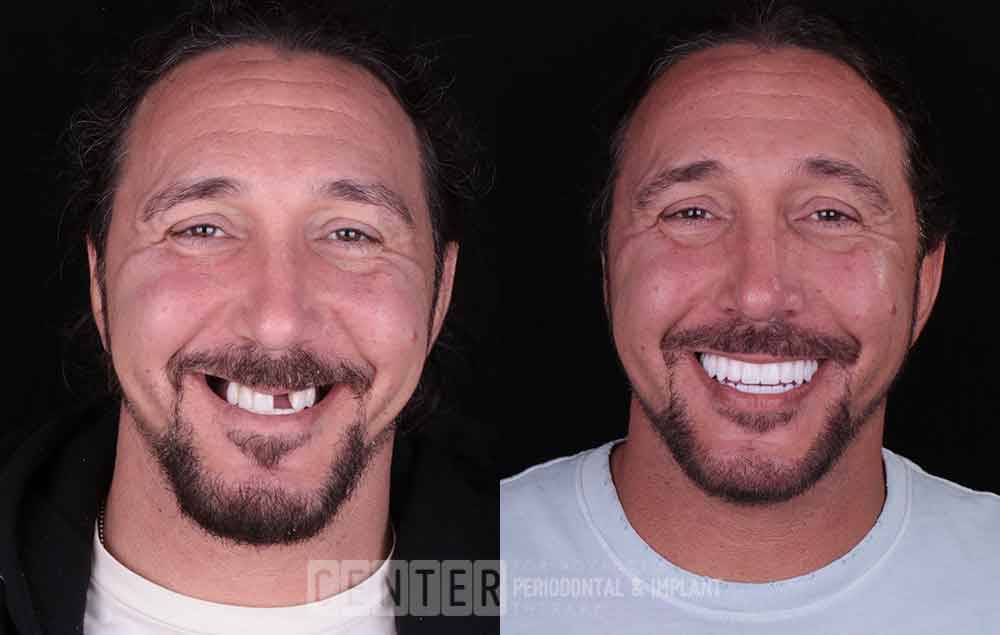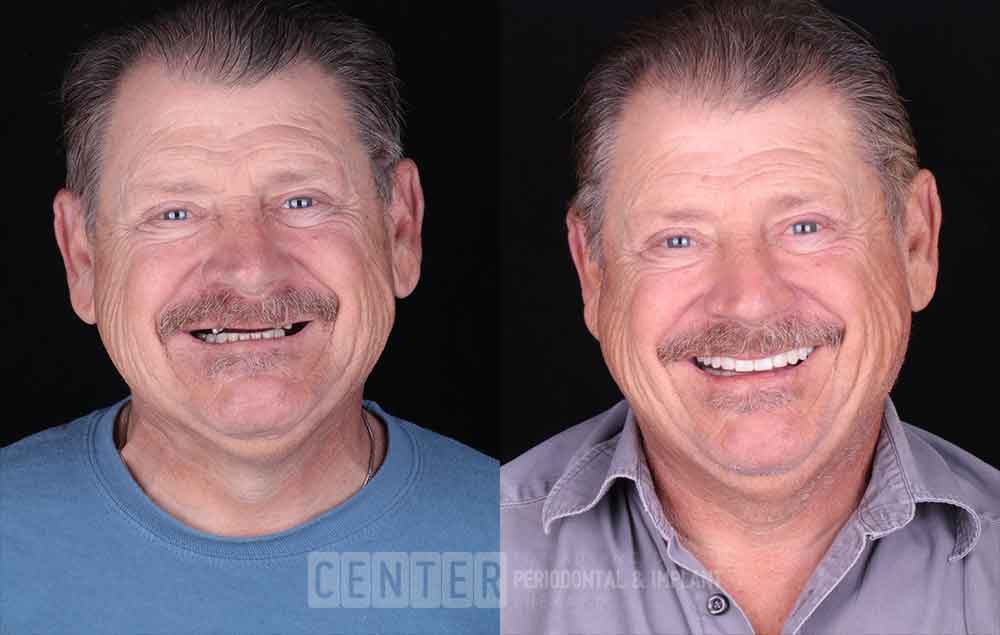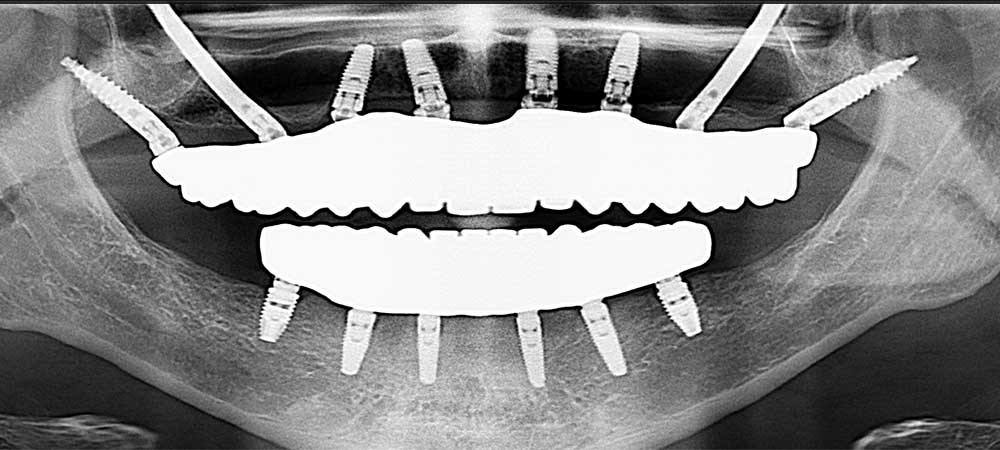 No Bone Grafting Required
When we use your zygomatic bone, there is no need to graft additional bone tissue into your jaw bone for implant placement. This allows for graftless dental implants sooner while also strengthening your upper jaw. Zygomatic implants are installed in a way that eliminates bone grafts because they reach into your cheekbone (zygomatic arch) to anchor the new "teeth" on top of them.
Benefits of Zygomatic Dental Implants
Not only does this procedure allow our patients an opportunity to get new teeth without bone grafting, but our Los Angeles periodontists can also place them on the same day. That way, you walk out of our office with replacement teeth at the same appointment. Since zygoma implants provide a secure foundation for your fixed appliance, you won't have to worry about going without teeth on the day your zygoma implants are installed. You'll enjoy a functional, aesthetic dental implant treatment and avoid any extra costs associated with bone grafting, previous periodontal disease, or additional surgery. Your new teeth allow you to enjoy the quality of life you deserve, even if you don't qualify for a traditional dental implant procedure.
Candidates for Zygomatic Dental Implants
The ideal candidate for zygomatic implants is someone who needs to replace teeth but has experienced an extensive loss of the supporting bone that's necessary to support a traditional design. Perhaps their bone loss is because of extensive periodontal disease or from wearing a removable denture (or partial) for many, many years. When a denture rubs against your gums for an extended period of time, it naturally causes the bone underneath them to begin to shrink back away from where the teeth used to be. This can cause your jaw to become narrow, limiting the bone mass available to support any dental implants.
Someone seeking zygomatic dental implant treatment will, even with bone loss in their upper jaw, still have enough healthy bone mass above their jaw (in the cheekbone) to allow for a painless dental implants procedure.
Choosing the Best Doctor for Zygomatic Implants
Zygomatic implants offer an opportunity for almost anyone who does not qualify for dental implants in their upper jaw. However, this specialized procedure must be performed by a dental implant specialist. Being that it involves zygomatic bone, special technology, procedures, and training are required. Dr. Aalam and Dr. Krivitsky will be able to complete the full mouth procedure safely next to your sinuses without any unnecessary discomfort. Choosing the right provider for your zygomatic implants is an essential part of the treatment process.
One of the things that make our Los Angeles dental implant experience different is our level of specialized training and range of treatments. Whether you're missing your upper or lower teeth, our doctors will have a range of replacement teeth/dental implant treatments to consider.
Why Not Use Traditional Dental Implants?
Traditional dental implants require dense bone in the jaw immediately around anatomical tooth roots. But if patients lack proper bone support, placing conventional dental implants is physically impossible. At that point, the only option left for patients with missing teeth is to utilize the zygomatic bone just above the jaw.
If you have plenty of healthy bone in your mouth, zygomatic implants are not necessary. Instead, a smaller, straight dental implant can be set directly alongside other teeth, like an anatomical tooth root. It's best that zygomatic implants are reserved for situations where the patient has experienced extensive bone loss or trauma.
What to Expect from Zygomatic Implant Surgery
When you're getting zygomatic implants, you can expect a same-day procedure where our doctors oversee the placement of your zygomatic implants and installs the attached prosthesis on the same day. Most of our implants patients prefer their visit be completed under sedation for optimal pain prevention and comfort. Afterward, you'll return home to rest as the implants integrate with your bone and the gum tissues heal. An over-the-counter pain reliever such as Motrin or ibuprofen is usually all that's necessary. However, we may want to prescribe some pain medication or antibiotics for the first week to ensure the best recovery possible.
Bone Loss Caused by Dentures
Our patients who have worn dentures for an extremely long time usually see changes in their gums and the bone underneath. Over time, you lose the secure foundation supporting your denture or partial, because of all of the wear that the prosthesis has placed on your gums. This situation makes traditional implant treatment more challenging because there is less bone to support the implant teeth. As such, we can use an alternative, less invasive surgery that is completely graftless and still restores your smile with an immediate loading appliance.
Zygomatic Implant Dentists in Los Angeles
Quad zygoma implant systems offer high success rates for our patients looking for same-day implant procedures. Thanks to today's dental implant technology, you can enjoy a predictable and comfortable experience without additional bone grafting, sinus lift surgery, or other major therapies. This less extensive experience will put a smile on your face and give you the new life you're looking for.
Contact the Center for Advanced Periodontal & Implant Therapy in Los Angeles today to reserve your first appointment.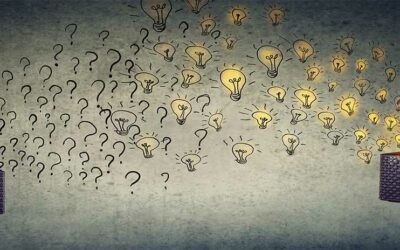 Dental health care has come a long way with the development of modern dental implant therapy. And although today's...
read more