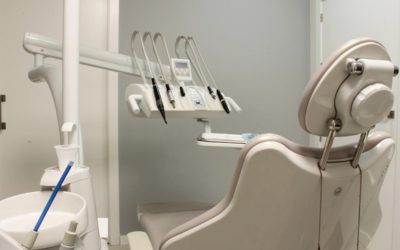 Having missing teeth can both be embarrassing and difficult. If you have teeth missing, people automatically assume you didn't take care of your teeth. Сertainly this can be embarrassing for you. It can be difficult because having missing teeth consequently makes it...
read more
Virtual Brentwood Office Tour
GET TO KNOW OUR LA OFFICE!
GENTLE, AFFORDABLE & PAINLESS PERIODONTAL CARE in Los Angeles